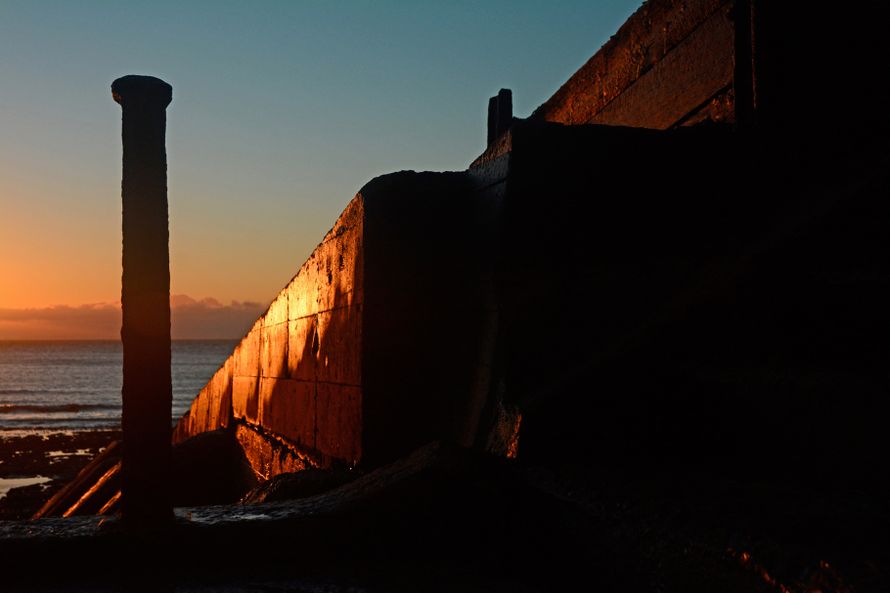 The funding total now stands close to £125,000. This is made up of £123,351 in pledges and around £1,500 in donations via PayPal. This is a fantastic sum.
Today talks begin with the owners of Blipfoto. As the latest Blipfuture post made clear (see Tidying Up) this could take some time.
I suggest we keep our comments positive at this point and give the Blipfuture Directors some clear ground and our full support.
I went down to the Bay this morning and it's true: the coldest part of the night is the hour before dawn. It was perishing. But the sun came up and the tide turned.
Here's hoping. (And I did put in another pledge just to nudge that total along).