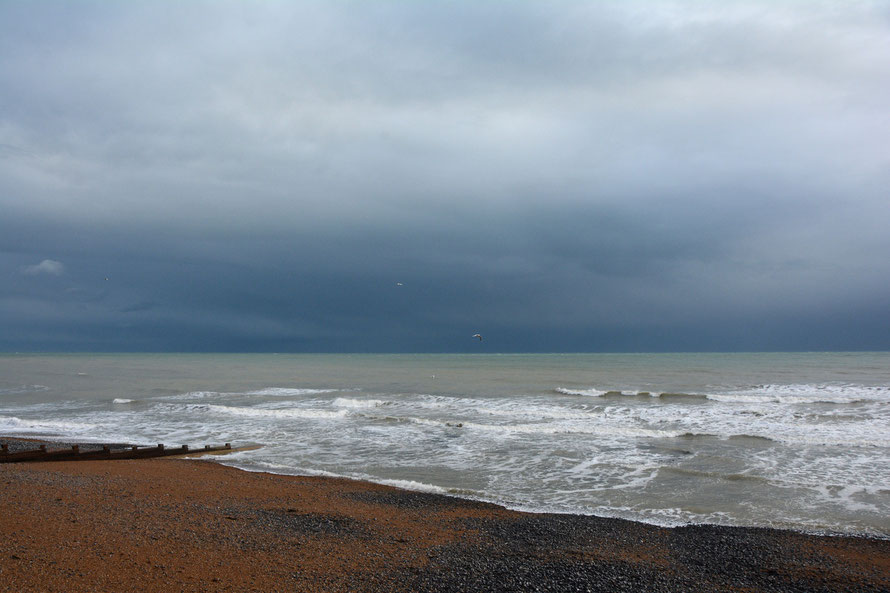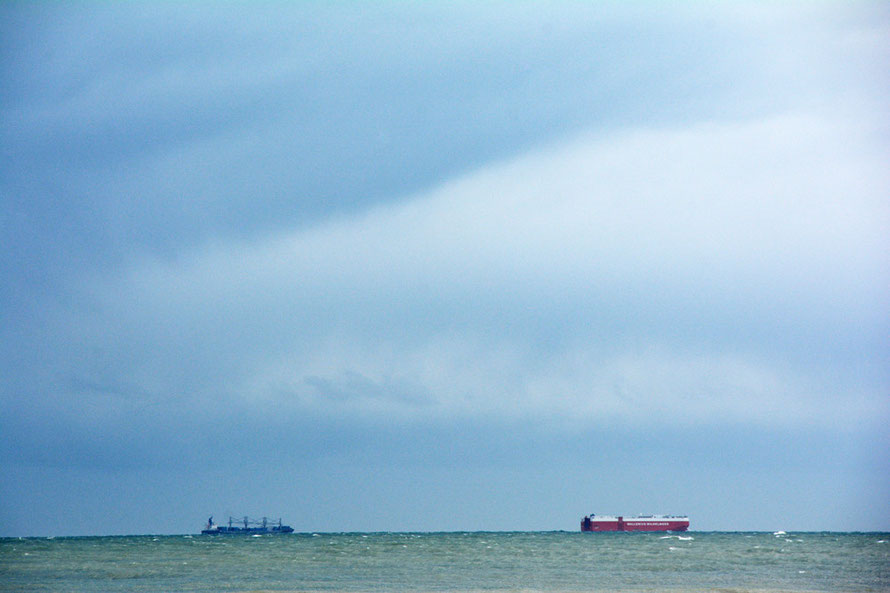 An High Dynamic Range experiment: the rain earlier. Top shot is with HDR automatic High setting hand held. Next  shot is same aperture and shutter speed but no HDR with mid tones lightened and Linear Contrast. Third shot is HDR with the White Balance set at 'electric bulb' by mistake. HDR shots processed with PS curves/auto feature.

The HDR creates an ethereal feel but I don't think it is particularly 'realistic' - whatever that means.

I took a walk around the circuit as the light began to fade and tried out the HDR feature against the Active D Lighting.

Boy, the temperature had dropped. Forgot gloves.

From these two photos I'd say I prefer the Active D Lighting to HDR. But in other circumstances ...