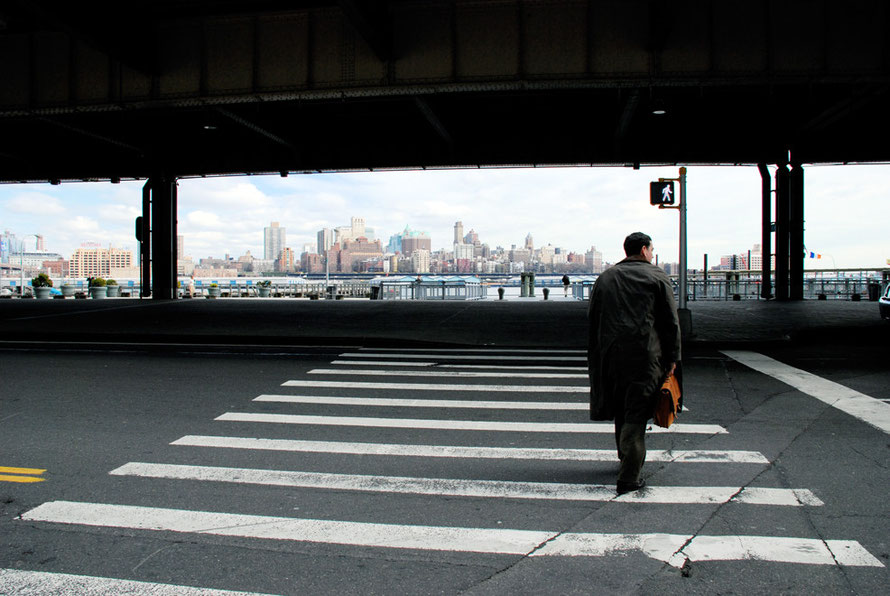 I've finally finished reformatting my website with one of the new templates provided by JimDo. It allows for bigger photos and seems to work faster than the old one. And it has an on-screen spellchecker. I've also put follow-through page links as the drop down menu is a bit irritating.

I'm hoping to add some new pages on the North Island of New Zealand and my recent trip to New Delhi.

Thanks for keeping looking at this blog.